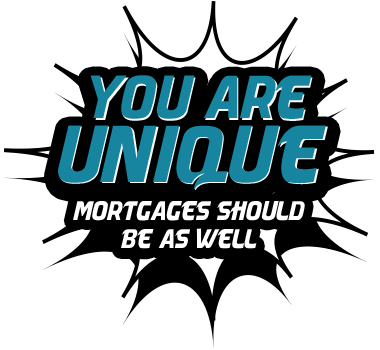 A fast, personalized lending plan for Canadian mortgages.
Not all mortgages work for everyone.
We can be the Hero you need!
Now accepting applications from BC.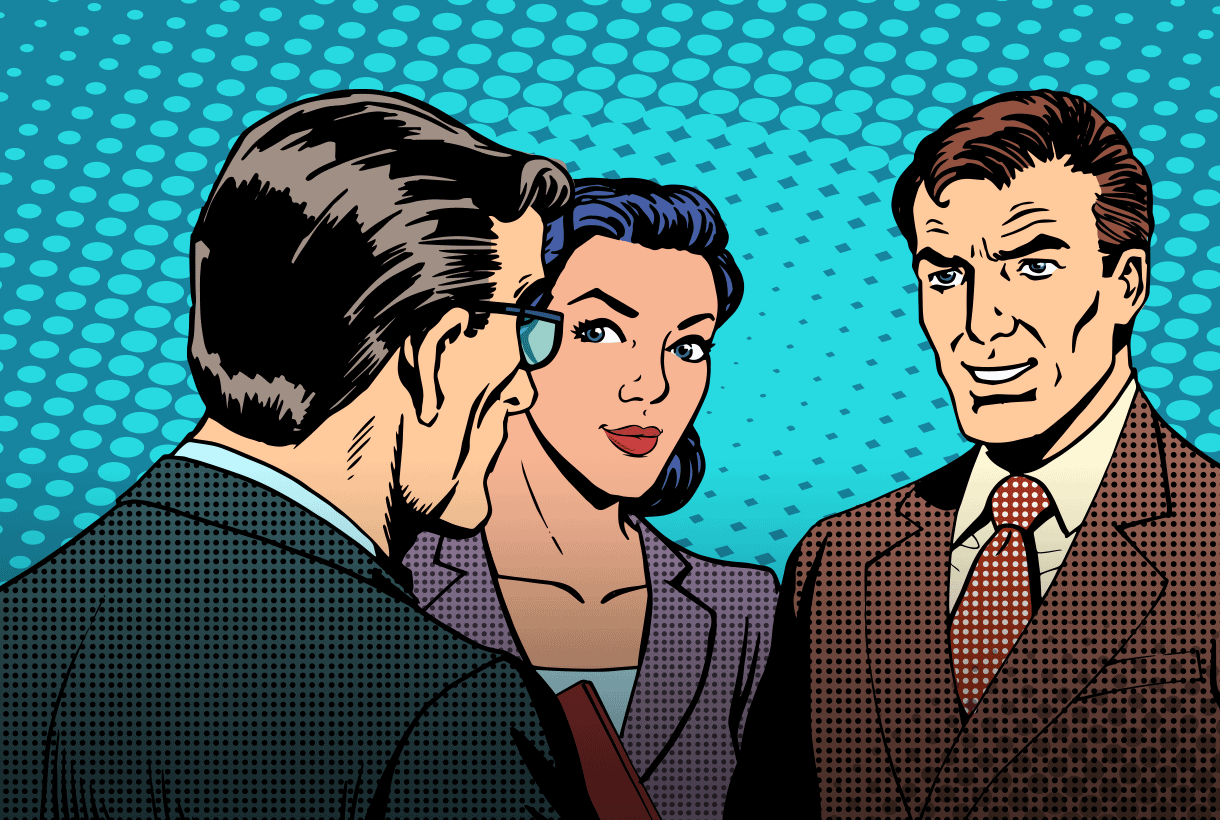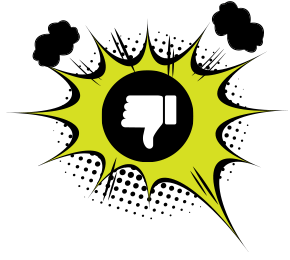 Bruised or low
credit score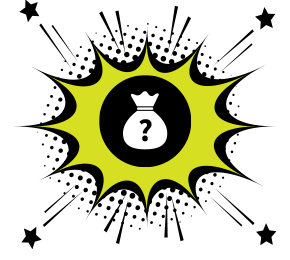 Self Employed with
low verifiable income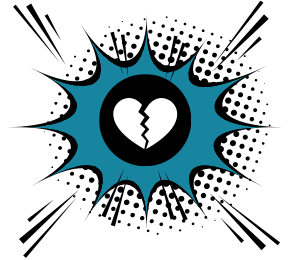 Divorce/Spousal
Buyout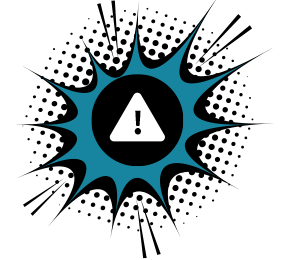 Unexpected
life event
Step One
Our first conversation will provide us with an opportunity to learn about your story, and together we'll build a plan to solve the issue at hand.
Step Two
We'll review the documents required for your mortgage application.
Step Three
Your Hero will work to get you the best mortgage solution.
Step Four
We're here to support you beyond the first transaction. We'll help create your plan for how to "graduate" from your current mortgage and lower your interest costs.
Hero Lending can help you unlock the equity in your home. We have access to a wide range of lenders who approve based on the equity in your home rather than your income and credit parameters.
Hero clients need funds for: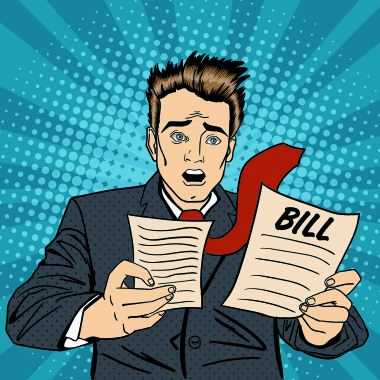 The Reset Button
AKA Debt Consolidation
Wrap all your debts into one payment.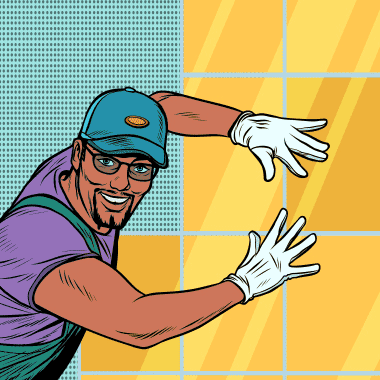 Home Renovations Loans
Need a new roof? Need more room for that 3rd child on the way?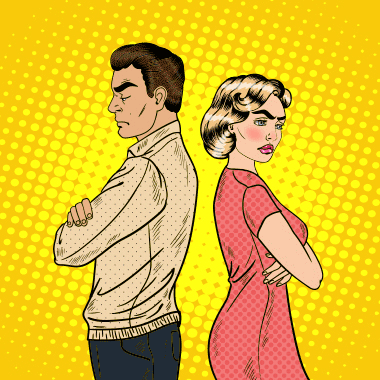 Divorce – Buying out a spouse
Let us help you start a new chapter in your life!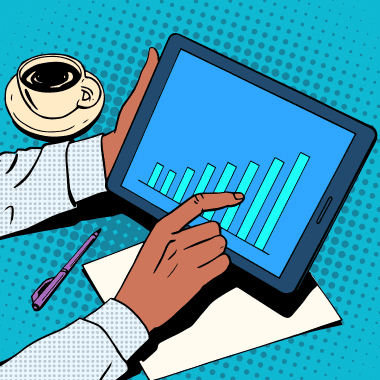 Business Expansion Loan
Taking your business to the next level!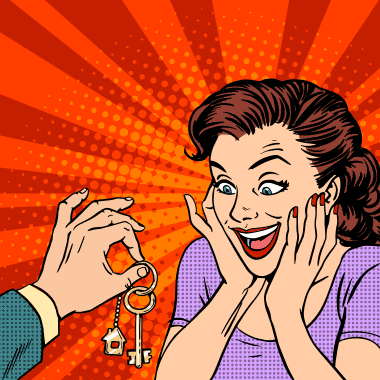 Down Payment
Purchasing another property
Let's create new opportunities!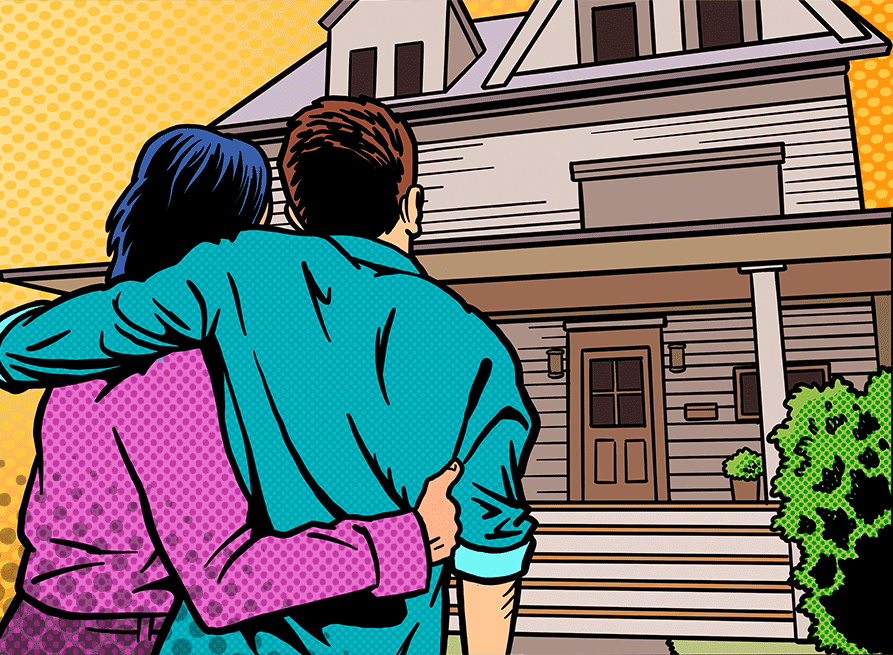 Purchase
Self-employed individuals with low net income.
Low credit scores or bruised credit.
Individuals with multiple properties.
Graduate Mortgage
Hero Lending is here for more than just your current mortgage needs. Our next steps involve creating a plan and guiding you through the process of transitioning to a traditional mortgage lender.
About Us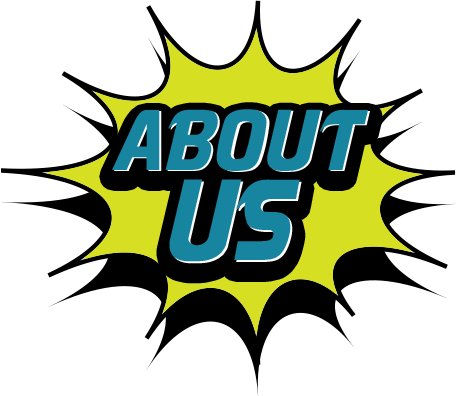 Our Mission
To make home financing simpler and more accessible to all Canadians.
We believe mortgage financing should be fast, transparent, and fairly priced for everyone, not just the "ideal borrower".
With over 40 years of experience in the Canadian mortgage industry, the executives at Hero Lending are experts in mortgage lending. The team prides itself on finding outside-the-box solutions for mortgages.