HELP!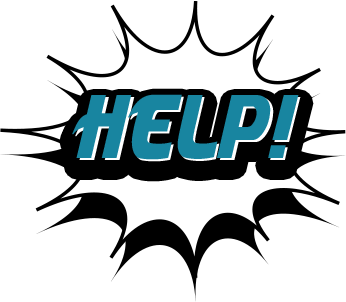 How To
Fix My Credit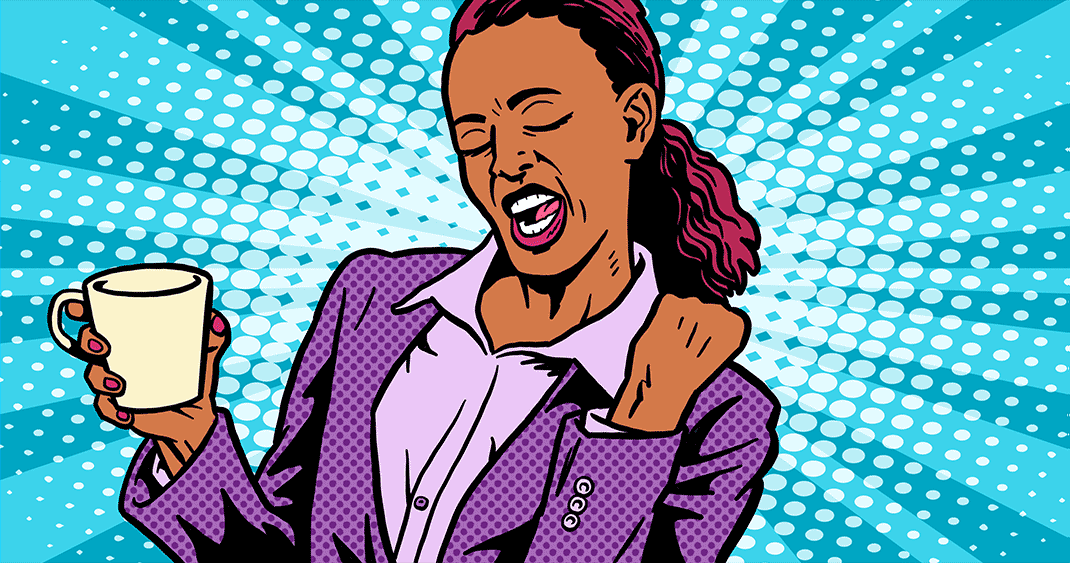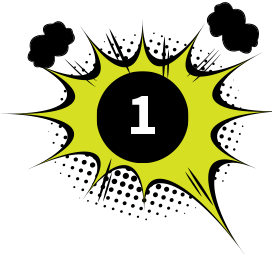 Make at least the minimum payment on time.
Keep your balances under your credit limit.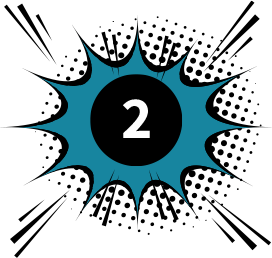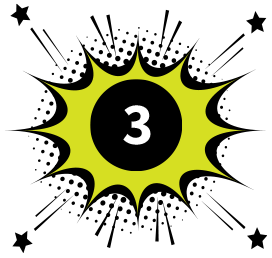 Don't apply for new credit or close existing credit unless it's absolutely necessary.
Pay off any collections or late debt.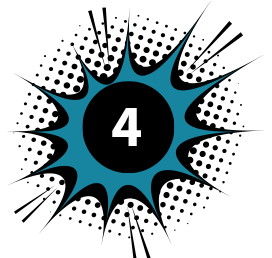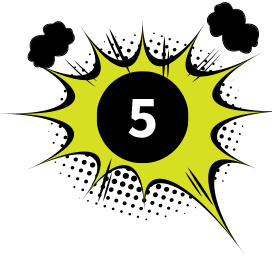 Get old negative information removed from your credit report.